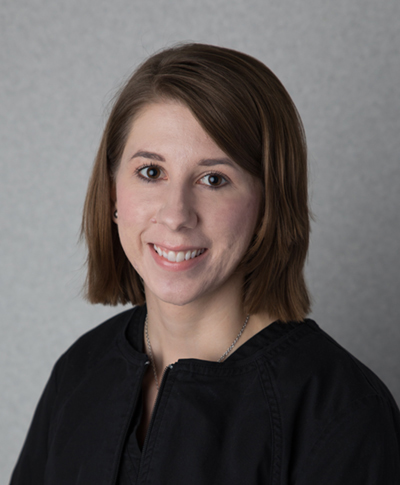 Emily
Emily has been in the office for over two years and has been working in hygiene since her graduation from IU Northwest in 2011. Her goal is to have each of her patients leave the office feeling relaxed and happy, with a healthy smile.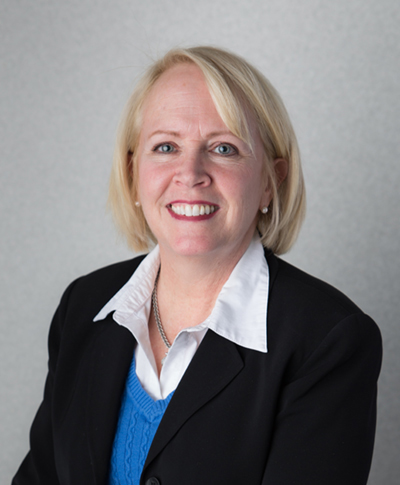 Kathy
Kathy has a business background, which helps her ensure non-clinical experiences at the Centre are exceptional. She enjoys helping every client work within their budget to get the oral healthcare treatment they require.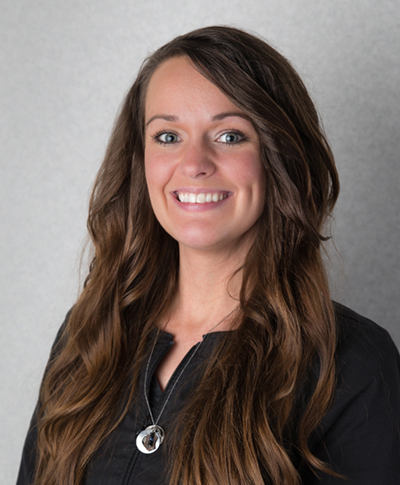 Amanda
Amanda has more than five years experience in the dental field and is very passionate about what she does. She enjoys being a part of the team, and excited to be a part of each patient's journey to a beautiful and healthy smile.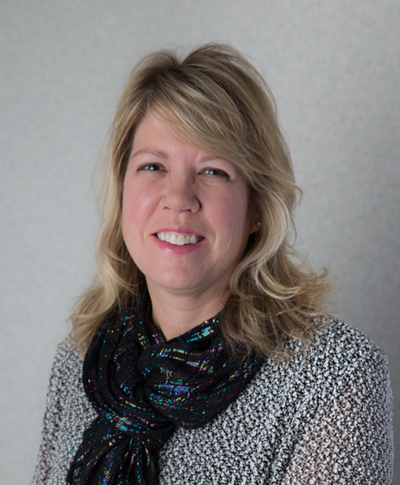 Stephanie
Stephanie is a graduate of Ball State and has more than 25 years in accounting and financial services under her belt. She works hard to make sure your insurance benefits are working exactly for you how they should.
Rhonda
Rhonda is a long long-term staffer with 24 years in our office! She has advanced training to help make every experience as comfortable as possible, and is passionate about helping patients receive comprehensive care.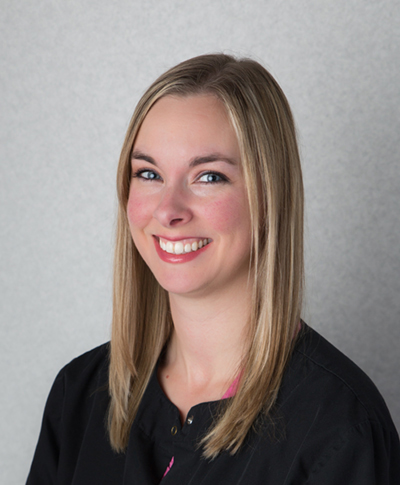 Alison
Alison is a Ball State and Kaplan College graduate, and has been with the Centre for four years. She is passionate about what she does and loves helping patients - something you will experience it first hand next time you are here!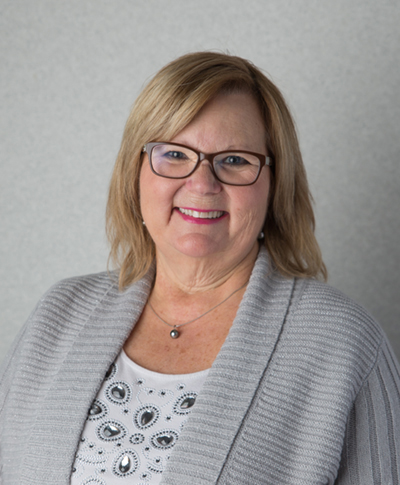 Pam
Pam has a background in marketing and customer service, making her a perfect fit for working with you, our patients. She is a service-driven team member who loves nothing more than seeing the difference we make in patients lives.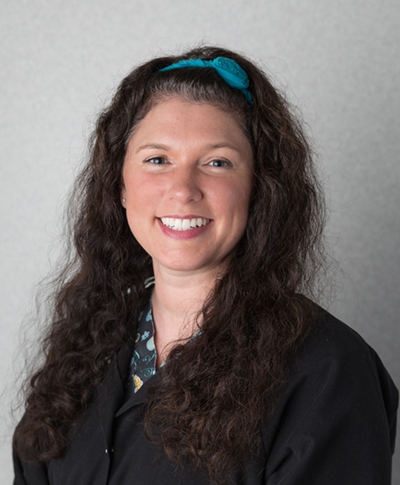 Brook
Dental hygienist Brook has more than 16 years in the industry ranging from clinical work to teaching hygiene at Indiana University. Her broad knowledge of hygiene and love for the industry is evident in interactions with patients.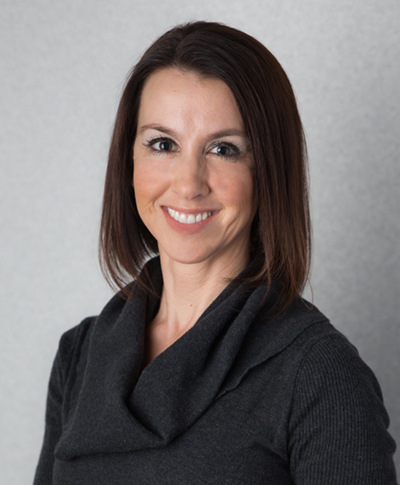 Tracey
Tracey is a Purdue alum with several years experience in the marketing and events industry. She knows how important it is to have a positive experience at the dentist, and works hard to make sure your experience is the best.
Judy
Bryman Dental Assisting School graduate Judy has been at the Centre for 22 years. She loves to help patients get the care they need and the service they want, taking great pride in helping patients walk out with beautiful smiles.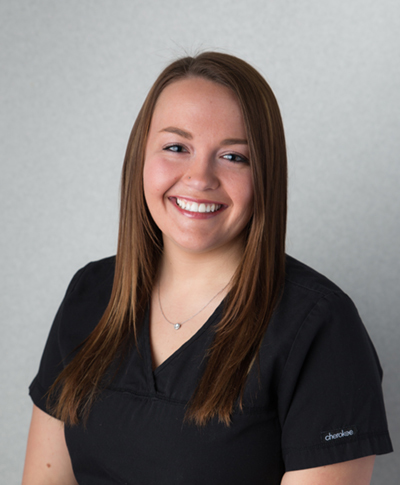 Ashley
Ashley has over 4 years experience in the dental field and is trained in expanded functions dental assisting. Taking care of patients is one of her greatest talents. She enjoys helping patients have a positive, comfortable dental experience.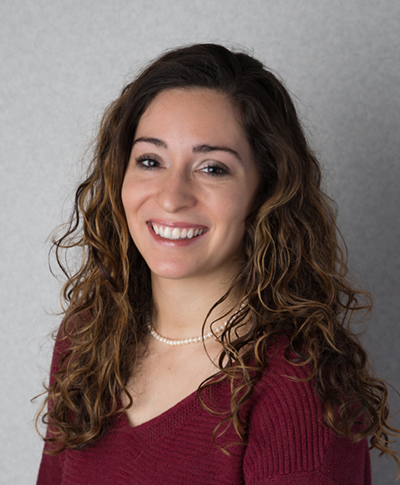 Alayna
Alayna is a graduate from the University of Saint Francis and enjoys sharing her creativity and positivity with the patients, setting the tone for a great experience. She is the 'face' of our practice, ready to assist patients in any way she can.